Troubleshoot Computer Audio
Do you need help to troubleshoot your computer audio?
Having trouble with the sound on your computer?
There's nothing worse then turning on your computer to watch a YouTube video or play some music and hear nothing, no sound on your computer.
At Rapid IT Support our expert technicians can troubleshoot computer audio and have you dancing and singing to your favourite music in no time. Contact us if you need urgent support when your sound is not working and we will fix your computer audio from anywhere around Australia.
Contact us today to troubleshoot your computer audio and get your sound working again.
Some common faults with audio:
Your press play, but you do not hear anything.
A sound is played, but it stops suddenly.
The sound is unclear or distorted.
The computer hangs when a sound is played.
An error message appears when you try to play sound.
No sound plays from the computer's speakers or headphones.
The sound skips during play back.
The computer crashes and restarts when a sound is played.
Our technicians can help troubleshoot and fix any audio related issues with your PCs. If your PC or Mac abruptly refuses to play sound, or plays only some types of audio, we may have the solution for you! Learn more here!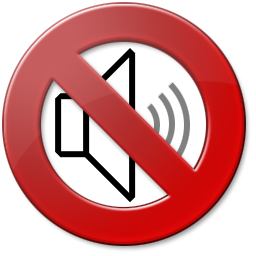 Need help urgently? Click the submit a ticket button to troubleshoot your audio now.
* registration required