Access our computer repair service directly through the internet. We are available to assist with all computer related issues.
Computer Repairs For PC & Mac. Laptop or Desktop
At Rapid IT Support we offer a 24-hour Computer Repair Service delivered to you via the Internet. Our professional technicians are available on-demand to provide computer support to you. At the click of a button, you will get access to a professional technician to solve your computer issues. 
We service all major brands such as Apple, Samsung, Toshiba, HP, Lenovo and Dell. Our technicians help you with technical issues such as, virus removal, troubleshooting & email.
We resolve all laptop, desktop PC & Mac issues. If you have a computer problem we have a computer solution. Best of all we back our service with a no fix, no fee policy. If we don't resolve your issue, we don't charge. It's that simple.
To use our computer support services click any "Get Support" button you see on the website. Once you submit a ticket our technicians will remote in to resolve your computer issues.
Rapid IT Support provides professional, same day, computer support, repairs & services.
Our Laptop & Desktop Repair Service Includes: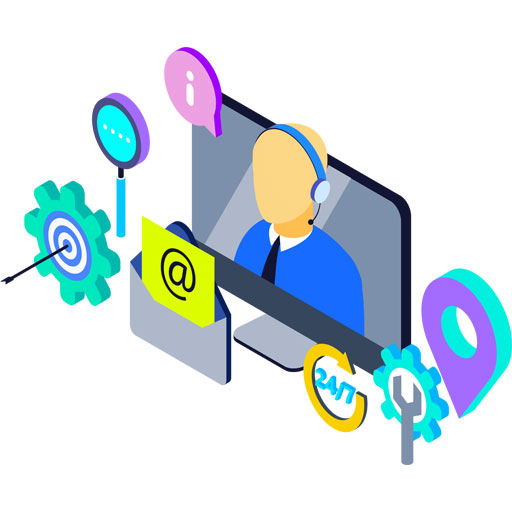 Verify and repair disk errors
Clean up hard disk to free up storage space
Connect Wireless and wired networks
Troubleshooting hardware, software and networking issues
Setup backup systems for data security
Clean up browsers and remove popup ads
Setup and configure programs
The internet is vital to your everyday work, but it also subjects your PC or laptop to malware and viruses. We offer state-of-the-art computer repairs that ensure performance while guaranteeing IT security. Learn how we can help optimize your PC with our computer repair services.