Virus & Spyware Removal Services
Don't let a compromised computer become a risk to your personal data. We provide virus removal services for PC & Mac.
Computer Virus Removal Services for PC & Mac.
Is your computer performing slowly or unpredictably? Are you suspicious of the strange pop-up messages that keep showing up out of nowhere?
If you answered 'yes' to any or all of these questions, it's likely you have viruses and malware lurking inside your computer! Viruses are rampant all over the Internet and can be picked up with a bit of irresponsible browsing. And if not taken care of promptly, viruses can cause loss of data and file corruption, rendering your PC entirely useless.
Diagnosis is free. Submit a ticket for immediate support.
The good news is our technicians have the experience and expertise in returning infected computers to good health. It's is a good idea to call for our expertise as soon as you detect any issues with your computer or laptop.
Virus Removal For Dell, Toshiba, ASUS and All Other Brands.
Our experts will start with full-system scan of your PC to identify the type of malware troubling your computer. Once we have the answer, we'll continue with a manual process to remove all the potentially harmful files from your PC. Our services include complete removal of malware, viruses, Trojans, worms and other threats. Lastly we ensure that we leave you with optimum system settings and an effective anti-virus system in place so you won't need our services as often!
We not only remove computer viruses from your system but also offer virus protection for Apple Mac and Windows PCs.
When everything is done, your virus removal technicians will perform one last system scan to ensure that there are absolutely no virus or spyware remaining in you computer.
You will be left with a computer that is good as new. Get in touch with us today to learn more about our virus removal solutions.
Look out for the following signs and symptoms of a computer virus or malware infestation: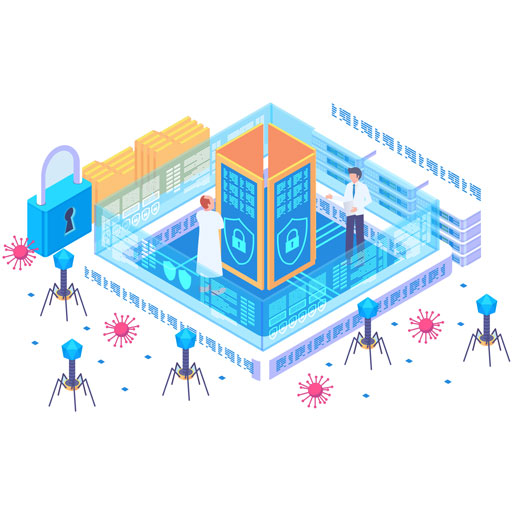 Strange messages from windows
Disabled or missing anti-virus software
Sluggish computer performance
Very slow browsing
Missing documents and pictures
Inability to access websites
Redirection to dangerous/fake websites
Random reboots and restarts
Our computer virus removal services are the definitive solution to your virus problems!