How to get our IT support services at the click of a button.
Follow these quick and easy steps to get our support in no time.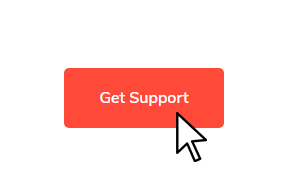 Step 1
Open the problem submission form by clicking any of the "Get Support" buttons placed throughout the website.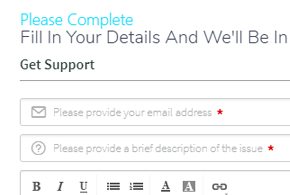 Step 2
Complete the form that appears, providing detailed information. Then click the submit button to proceed.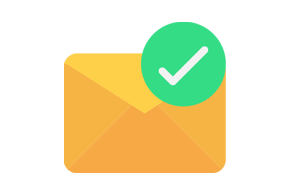 Step 3
Check your email. Our next available technician will contact you for further instructions and assist you.