Do you need specialsed support for your Apple Macintosh Computer? Our Apple Mac Repairs include software issues, advice, installs and security.
Quick and Dependable Mac Support is Here!
Is your
laptop or desktop
Mac not performing to your expectations? If you've already tried turning it off and on again, it's time to consult the professionals!
Our dedicated Apple Mac support team is ready to provide help, support and repairs to Mac owners. We offer fast, proficient and affordable services to support your Macs. Rely on us for guidance setting up your Mac-based networks and programs.
Rapid IT Support delivers
Apple Mac support
to businesses and homes. We can troubleshoot on your premises or remote, as per your needs and urgency of the situation.
Our friendly and knowledgeable technicians are proficient in Apple Mac repairs. We cover all models of iMac and Macbooks for your convenience. Once we diagnose your Mac, our techs can explain everything to you in laymen terms. No tech talk, no geek-speak, no confusing computer jargon. Only clear-cut, no-nonsense Mac repairs!
And our services have a no fix, no fee guarantee. That means if we can't provide a solution, we won't charge you.
You can gain access to repairs, troubleshooting, data back-up, recovery and virus removal. Further, we can ensure your Mac is performing well with our general maintenance tips.
If you need help installing printers, updating software or setting up emails on your Mac, call us.
Learn more about our services here or request a diagnostic service right now!
Some services we perform for our Mac clients: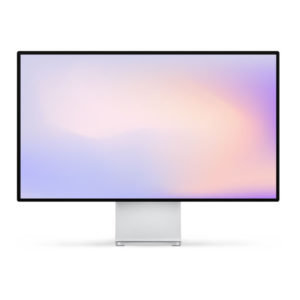 Performance Optimisation
Virus Removal
Password Recovery
Email Setup & Support
Printer & Scanner Connection
Updates & Patches
Software Installation
General Maintenance
Apple Mac Advice & Tutoring