Australian based Enterprise-Grade IT Helpdesk Support at the click of a button, anywhere you have an internet connection. It's that simple.
Less interruptions, more productivity
We work with clients all over Australia to deliver high quality IT services directly to their computers through the internet.

No Fix, No Fee

We stand behind our service. If we can't resolve a computer issue we will refund your payment and finish the session free of any charges*.
24/7 Computer Support Service
We know computer issues can happen at any time. That's why we provide a 24-hour emergency IT support service. If you need us to resolve a frustrating issue after hours just call us and you will up and running again in no time.

Free Diagnosis

Diagnosis of your IT issues are free within business hours! We will only charge upon your approval to resolve the issue. If your IT support needs are urgent and after hours. We only ask a small fee for diagnosis.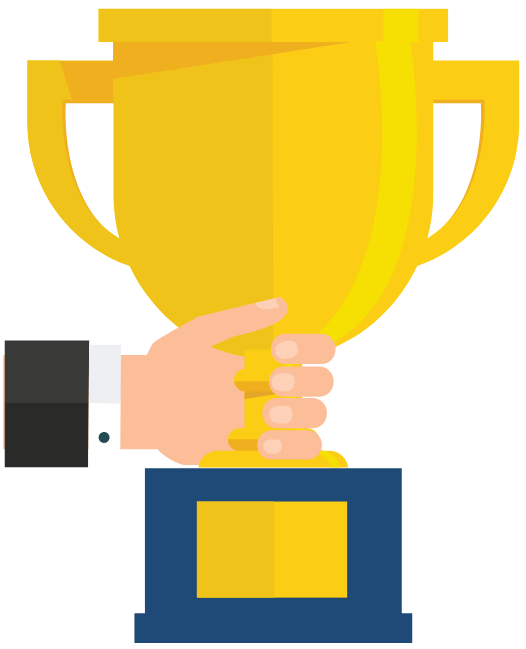 Your partner in IT Support and related services!
Our highly experienced, well-qualified technicians and staff are your first line of defence to your computer or IT related problems! As professional IT consultants we make it our business to understand your specific needs and present quick, reliable and affordable services.
You can count on us for extensive 24 hour computer IT support, trouble shooting services, repairs and remote support solutions. We offer cost-effective, competitive technologies that ensure an uninterrupted flow if IT services to you. Get in touch to learn more about our services
Because we have the skill and technology to support them whenever they need us.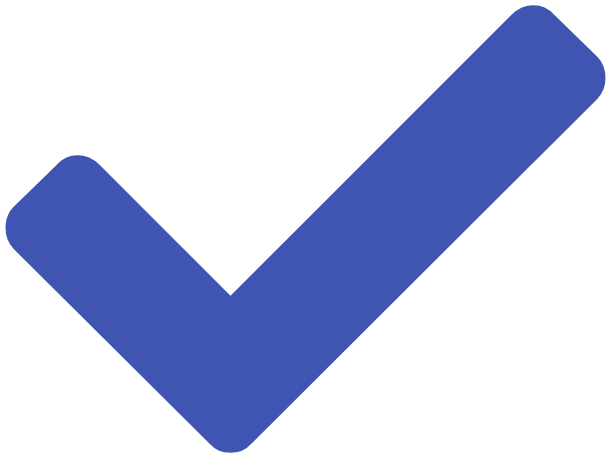 Loved by many Australians
Just some of our happy clients.
"I was in a total panic and the guys from Rapid IT totally saved the day. My PC was attacked by malware and I had no idea what I was going to do. I had been working on a huge final assignment that was due the next day. One call and I was connected with a true Aussie (rare these days) and he quarantined this evil malware and removed it without harming my unsaved document whatsoever. So awesome! Thanks a lot."
– Allie
"Dan, you are a lifesaver so I thought I would drop you a note. You helped me tremendously by setting up my domain and email access. I get so confused with all of the acronyms and jargon but you are obviously trained to execute the set-up process with ease. It felt really good chatting with a fellow Australian too. Finally I get service from somewhere other than India! This type of exceptional customer service just doesn't exist anymore, thanks again!"
– Ben I
"In this day and age it is so hard to keep up with technology that I don't even try. Why bother worrying about troubleshooting when I can just call you!? I have called for several issues including setting up my Outlook client and it has all been such a breeze. I just sit back and let you drive – fantastic! Keep up the great work and I'm sure I will be talking to you again soon."
-Karen P
"You probably saved me at least four hours of frustration after just a quick five minute phone call. I had no idea how to navigate my Windows 8.1 interface and you made it look so easy. Clearly Rapid IT customer reps are highly trained. You knew exactly what I needed, thanks for the help!"
-Roger D
"The peace of mind that I have knowing there is an entire team of well-trained IT experts waiting to help me is wonderful. I am not the most computer savvy individual but I try to keep up as best I can. Whenever I experience trouble, Rapid IT fixes me right up with just a phone call or an email. Good luck waiting in the customer service black hole of the company you purchased your software through – pay the money and get some real help from these guys!"
-Norman M
"I completely agree with the company claim that your services are 'unobtrusive and easy to use.' I granted Will access to my business network and was able to continue my work while he freed my laptop of a year's worth of downloaded garbage. My laptop is like new again and it was incredibly affordable!"
-Susan T
"My entire weekend was saved because of your fast remote capabilities. I hit my deadline and still had the time to catch the footy!"
-Mark M
"If I was rating you on a scale of 1 to 10, I would give you an 11! Highly recommended to anyone!!!"
-Theresa F
"As a business owner I use contract employees and freelance services all the time, but out of all the companies I do business with, you guys are the most professional. My queries are answered quickly and expertly with just one call or email. I am usually frustrated by the frontline customer service people I deal with. They waste my time before escalating my issues, but not with Rapid IT. Your team of support analysts are prompt and knowledgeable whenever I have a need. When my printers are down, it costs precious money that I can't afford to lose, but I am always impressed with how fast you remote to my desktop and fix my snags. A+ from this customer!"
-Robert M
We support many Operating Systems, Cloud Services and Software
Instant Delivery
Rapid IT Support delivers it's services through the internet directly to your home or business. Your computer troubles are resolved quickly, efficiently and cost effectively.
Accountability
We are in constant communication with you along the whole process. You will receive emails of job status as we are resolving your issues. We also provide an my account page to keep track of all your purchases with us.
Unobtrusive
You don't need to install programs for Rapid IT Support to connect to your computer. The process is simple and you will be instructed by our IT Technicians along the way. Thereby leaving your computer free of any unwanted software and giving you peace of mind.
Australian Technicians
All of our technicians are local Australians, friendly and well trained. Our Aussie IT Technicians are highly experienced and are eagerly awaiting to solve your computer problems
Easy To Use
Our services are easy to use and delivered at the speed of light (through your internet connection). We'll have your computer issues resolved in no time, so you can focus on using your computer. Instead of stressing about it.