Enterprise-Grade Help Desk for Everyone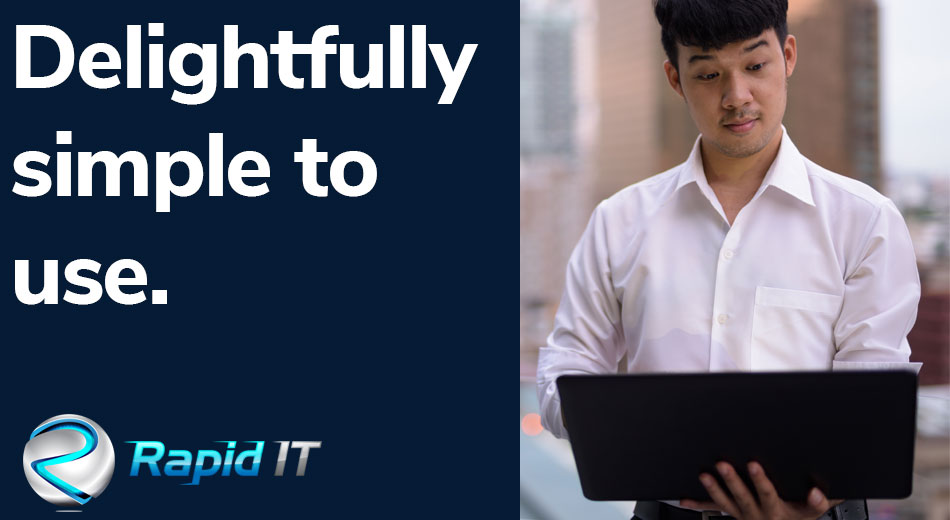 Rapid IT Support started from the idea that the internet and technology empowers us to achieve our goals and increase our productivity. Technology really has changed our lives for the better; and when it works we love it, but we know it doesn't always…"work". We also use our technology everywhere we go, whether it be in a capital city, remote areas or really really remote areas. Where we go, our technology goes. So why shouldn't your tech support come with you?
Put simply, that's why Rapid IT exists, we identified the need in the market and we leveraged technology and the internet to provide an Australian based, enterprise-grade IT help desk service (wow, what a mouth full) delivered directly to you at the click of a button. We relieve your IT stress and allow you to use your computer for what you intended. Not to search technical support forums for half the day to find half a solution online.
You wont believe how simple it is to get service and how relieved you will be to have a solution until you give us a go. Click below and find out why Australia chooses us for their IT Support needs.