On-demand professional Brisbane IT Support for homes and offices.
Do you Need IT Support in Brisbane?
Rapid IT Support provides on-demand IT services to homes and businesses throughout Brisbane. Forget travel time, call-out fees or carting your technology to a service center. As a professional Brisbane IT support service, there is no IT issue we can't resolve. Our Australian technicians are standing by to troubleshoot your technical problems. Whether you need to configure your applications, connect a network printer or simply need to backup important files and documents, we have you covered. 
Why Brisbane loves our IT Service
We deliver our services over the internet; we have no service boundaries and no business hours. Open 24 hours a day 7 days a week providing an on-demand IT service for Brisbane, allowing you to get the support you need when you need it. No IT issue is too large or too small, we specialise in servicing all major brands and devices including Mac & PC. Our Brisbane technicians can diagnose faults, remove viruses, setup networks, connect peripheral devices, install software and configure cloud services for you.  Our IT Services can provide solutions anywhere in Australia with our internet-based technical services.
Affordable Tech Support Services
Also, with our no lock-in contracts and fixed price, IT support service, you can accurately budget and reduce monthly IT expenditure.
Save time, money and leverage the latest technology for your business with Rapid IT Support. We can help you with: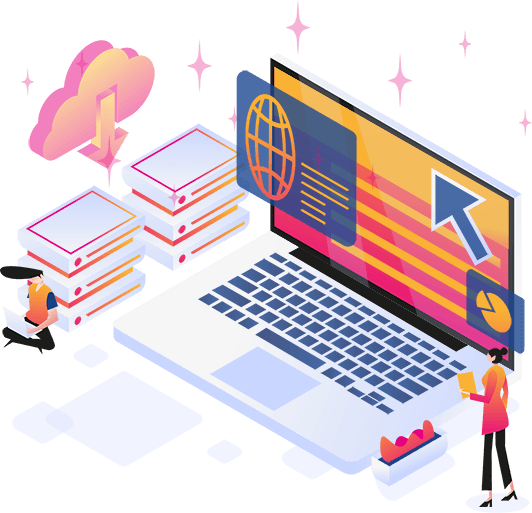 Business IT Support
Small Business IT Support
Managed IT Services
Email support
IT security
Business continuity planning
Cloud infrastructure and management
Network configuration
File & printer sharing
IT Support For Macs
IT Support for PC's
Data Backup
IT Helpdesk
System Upgrades
Our IT services are location independent
Contact us today, and our experienced Australian technicians will deliver professional IT support services when and where you need them. Stop waiting for a stranger to arrive at your door and get familiar with our hassle-free, on-demand, straight-talking IT support services delivered by Australian Techs.
Further, because our services are internet-based, we can provide our services wherever the internet can reach. We have clients all over Australia, including:
Sunshine Coast
Brisbane
Gold Coast
Sydney
Melbourne
Adelaide
Perth
Canberra
The list goes on; if you have an internet connection and you can log in to your computer, you have access to our IT support services.
Ideal for urgent IT Solutions
If your IT issues are urgent, you don't have time to pack up your PC or Mac and take it to a service center; you'll be pleasantly surprised by our IT Services. There is no need to wait days for a repair, wait for the IT service center to open or have a stranger visit your personal space.
With one call or email, you'll have access to a professional IT helpdesk on-demand. Speak to a real Aussie technician and be in constant communication. You can watch what we do at all stages of the process without feeling like you're looking over our shoulder. We love working on PC's, Mac's, Laptops and desktops so contact us today for an on-demand professional IT experience like no other.